Alon Shoval building in Tel Aviv is now the place for many startup companys in Israel.
BACH in cooperation with an Israel Company finished recently the installation of BACHFIRE Z curtains in a very new and iconic building in Tel Aviv.
The local architects designed the project choosing one of the most innovative products of BACH keeping at the same time aesthetics and technology together. The BACHFIRE Z curtain helped creating a completely open space around stairs avoiding vertical beams for fixing standard side guides.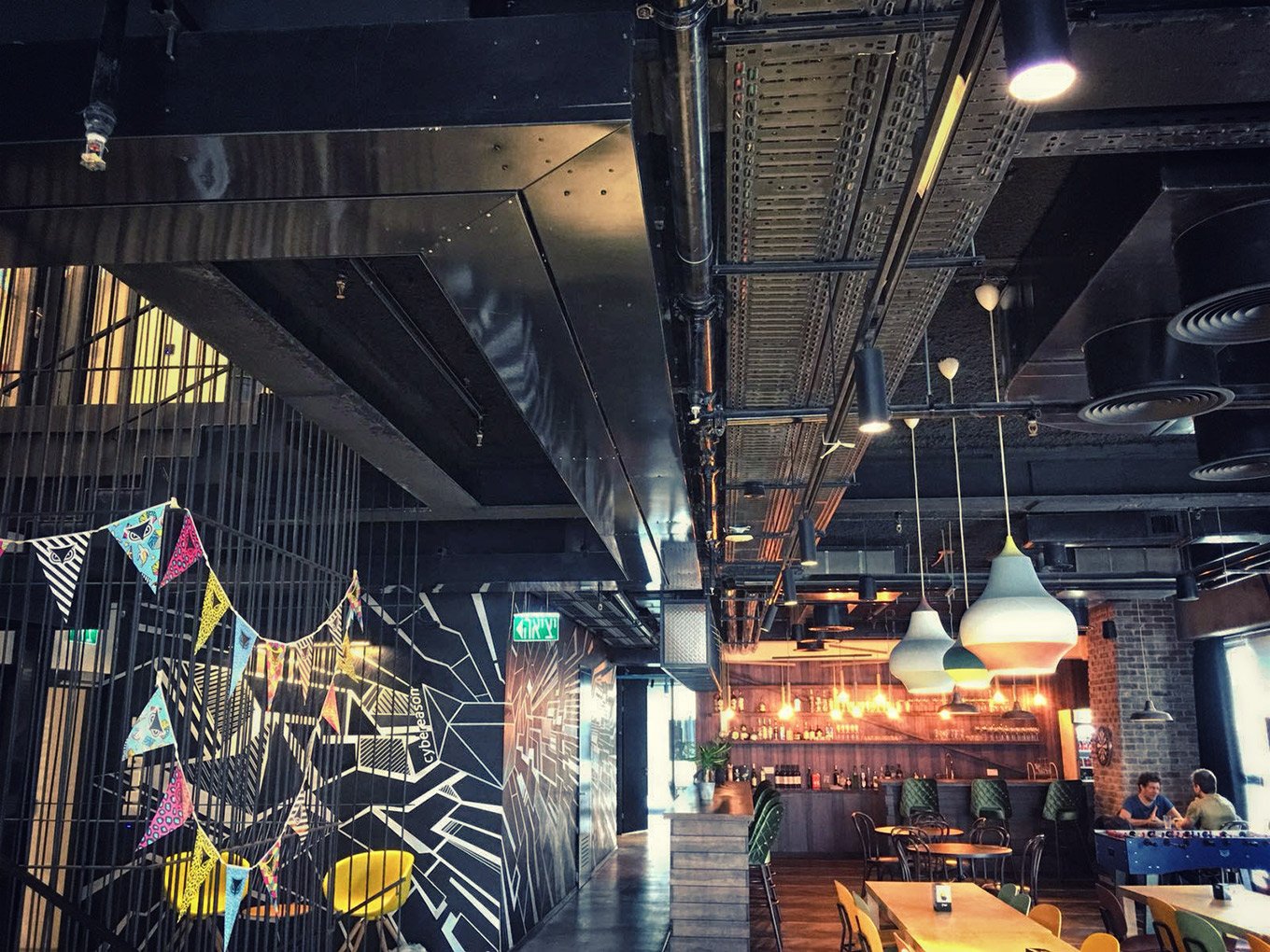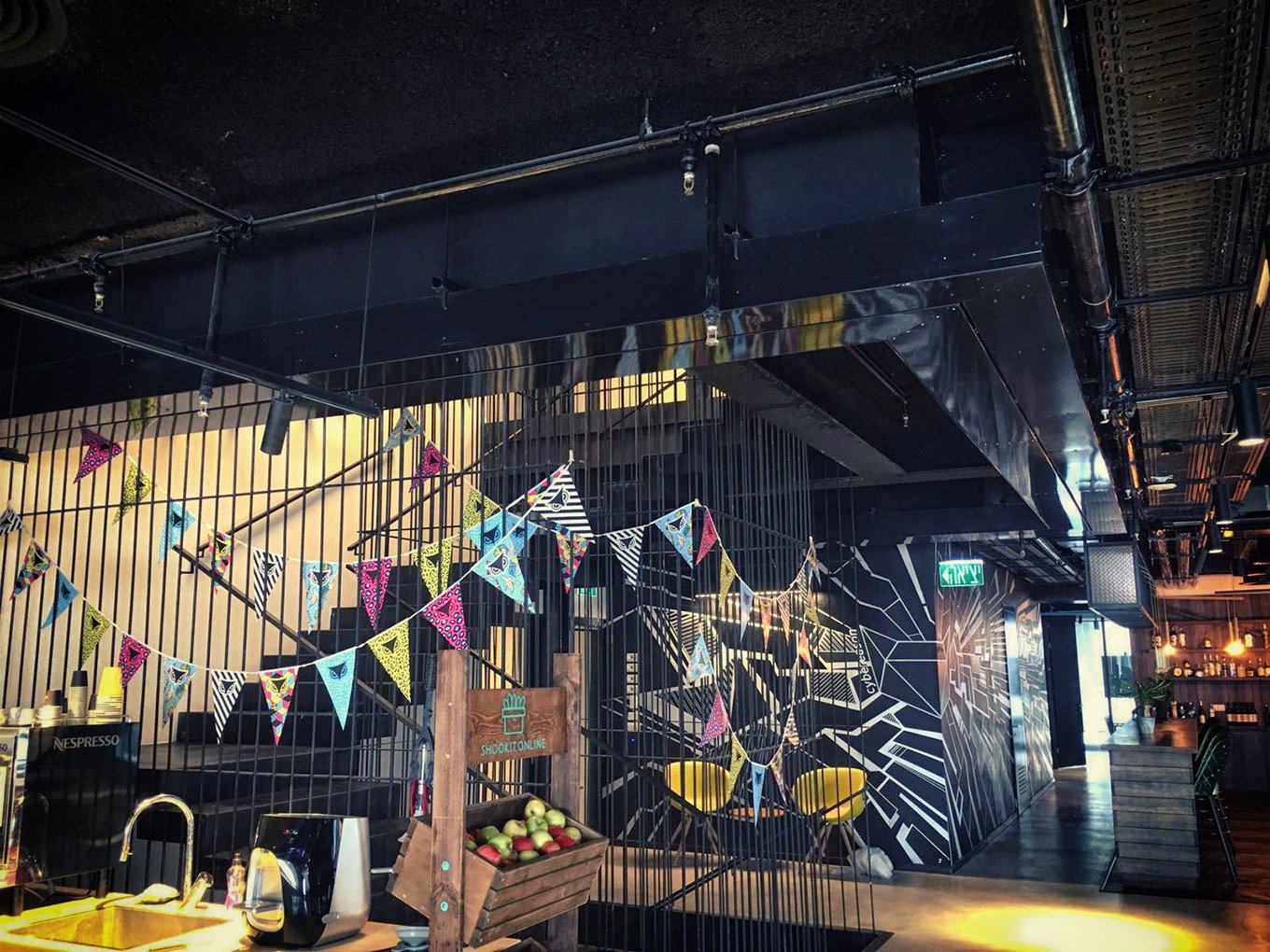 Related posts